"Who wants the rest of this durian?"
"Mmmee!" I mumbled, my mouth already stuffed with chunks of the king of fruits. It's not like I had competition for the last few pieces anyway. My new KL companions collectively scrunched their faces in displeasure, the potent stench of the durian ultimately winning over the sweet addictive astringency of the custard-like fruit.
How did I get here anyway?
And not in the literal sense - because I have Fadley, who might just happen to be one of the best food guides I've ever had the pleasure of learning a city's culinary landscape from - to thank for that.
I mean, in a situational sense.
How did a durian-hating, overly-cautious, somewhat-introvert end up in Kuala Lumpur on a solo journey?
To be honest, I had been down in the dumps, consumed by a foggy haze that seemed to grow thicker as the days passed. Impulsively, or rather, out of a necessity, I purchased a ticket to Malaysia. The days leading up to my flight was an oscillation of excitement and hesitancy. One day, I'd be staring at my phone calendar, as if my glares would push the hands of time closer to my departure date. Other days, I'd be scheming potential excuses on why I needed to cancel my ticket.
Am I really traveling solo?
The question echoed an uneasiness on the plane. It was an unfamiliar feeling. Well, at the least, on these occasions. But as the overhead speakers announced our approaching landing at Kuala Lumpur International Airport, I buckled down for the ride.
So that's how I ended up at an outdoor market, in front of a durian stand, surrounded by five strangers giddy and curious to try the local cuisine. Four, including myself, were solo travelers. One happened to be a Shanghai techie transplant originally from Boston riding the visa loopholes of mainland China. The other, a resident physician from Ireland on a work conference. The only other female solo traveler was from Eastern Europe, and we, surprisingly, were the two standouts able to correctly identify beef tongue in a broth of mysterious meat (yay us). The last two in our group were childhood friends from Australia savoring the last leg of their Southeast Asia escapade. As I shared a meal with these five momentary companions in a city I knew no one and nothing about, the world felt a little bit closer.
The next few days was a whirlwind of new experiences that flung me to meet new people, new food and an insight into the world of solo traveling.
Thoughts on Solo Travel
1. You learn to appreciate the silent moments.
There are a lot of them.
When you munch on breakfast during the first few hours of daylight.
As you maneuver through the backstreets of busy roads on your own two feet.
While seated next to vacant chairs as your navigate from one place to the next.
At first, silence can be an awkward friend, a void to be filled. But silence isn't reserved for butter-scented cinema rooms or black attire affairs. As we wring out noise, we become sponges for the moments that unfold: the perfume of toasting bread, the gentle brush of dancing leaves, the radiating kindness of a stranger offering his seat on a crowded bus. Silence gives space for memories to stick. We remember more when we say less.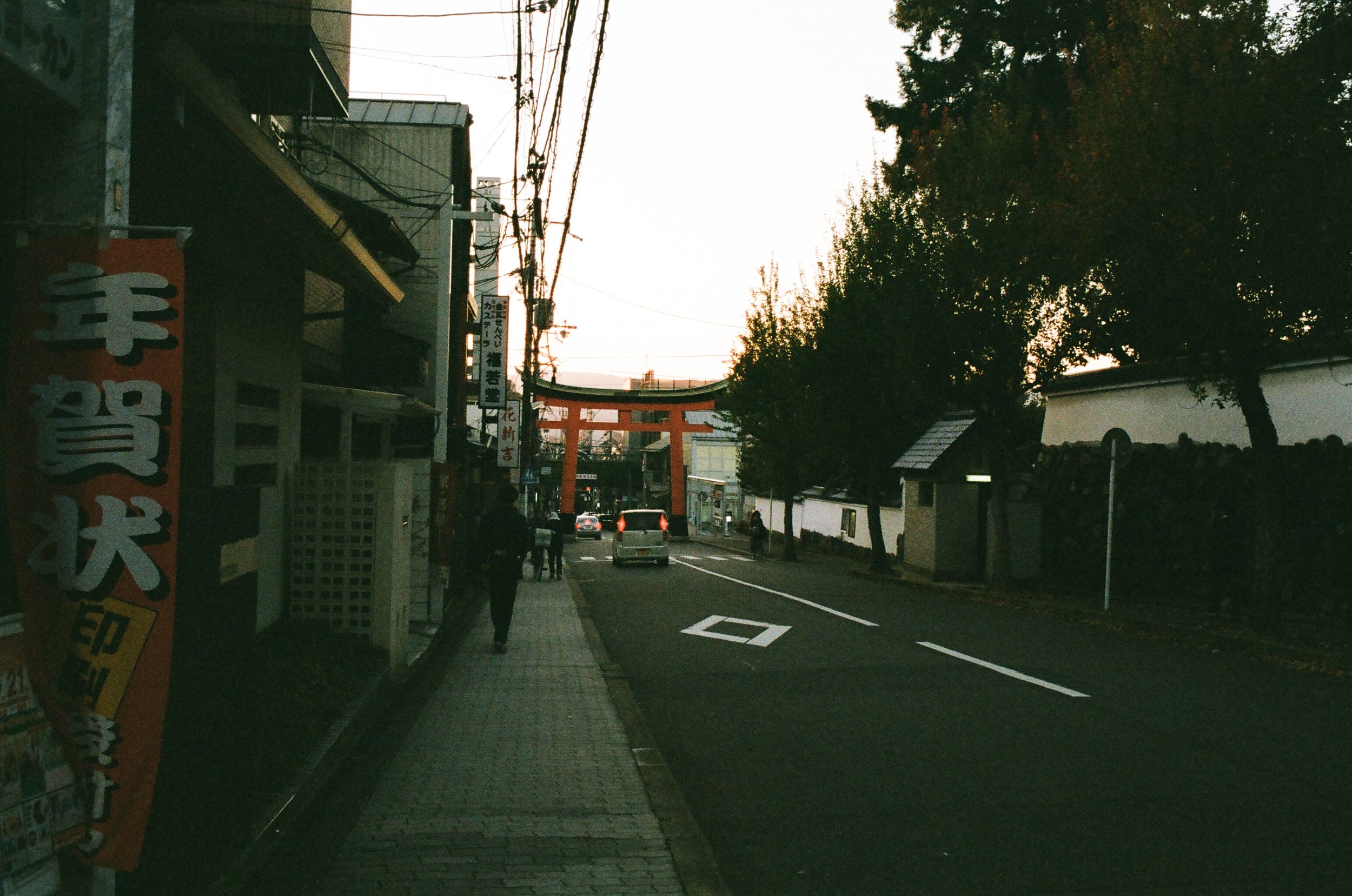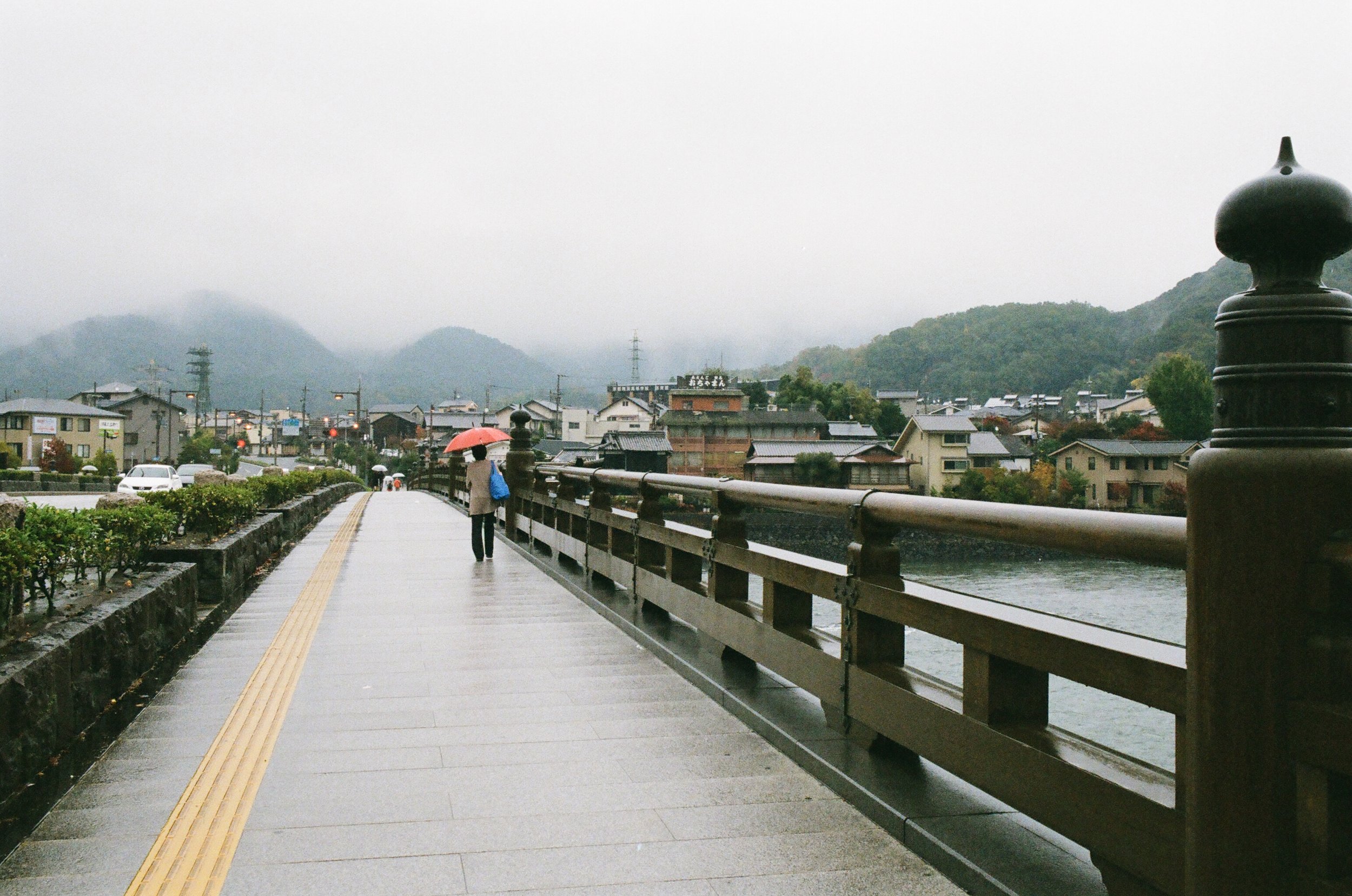 2. You find what you're drawn to. Because you do the things only you want to do.

Take a Grab to a bakery in the outskirts of the city for a molten salted egg croissant? Sure!
Climb up a limestone giant during peak humidity while dodging swarms of mosquitos? Check.
Consume cups of caffeine for an entire afternoon? Yes, please.
Spend a few hours scrolling through #kualalumpur Instagram hashtags to find a local willing to meet with a complete stranger then proceed to find some of the best eats in the area? Why yes, yes I did that.
In a world where interests now come in the form of recommended algorithms, we can forget that the choices we make are extensions of ourselves. As we fill our days with actions that truly make us happy, we become reacquainted with our inner self, our true self.

"Traveling solo does not always mean you're alone. Most often, you meet marvelous people along the way and make connections that last a lifetime."
— Jacqueline Boone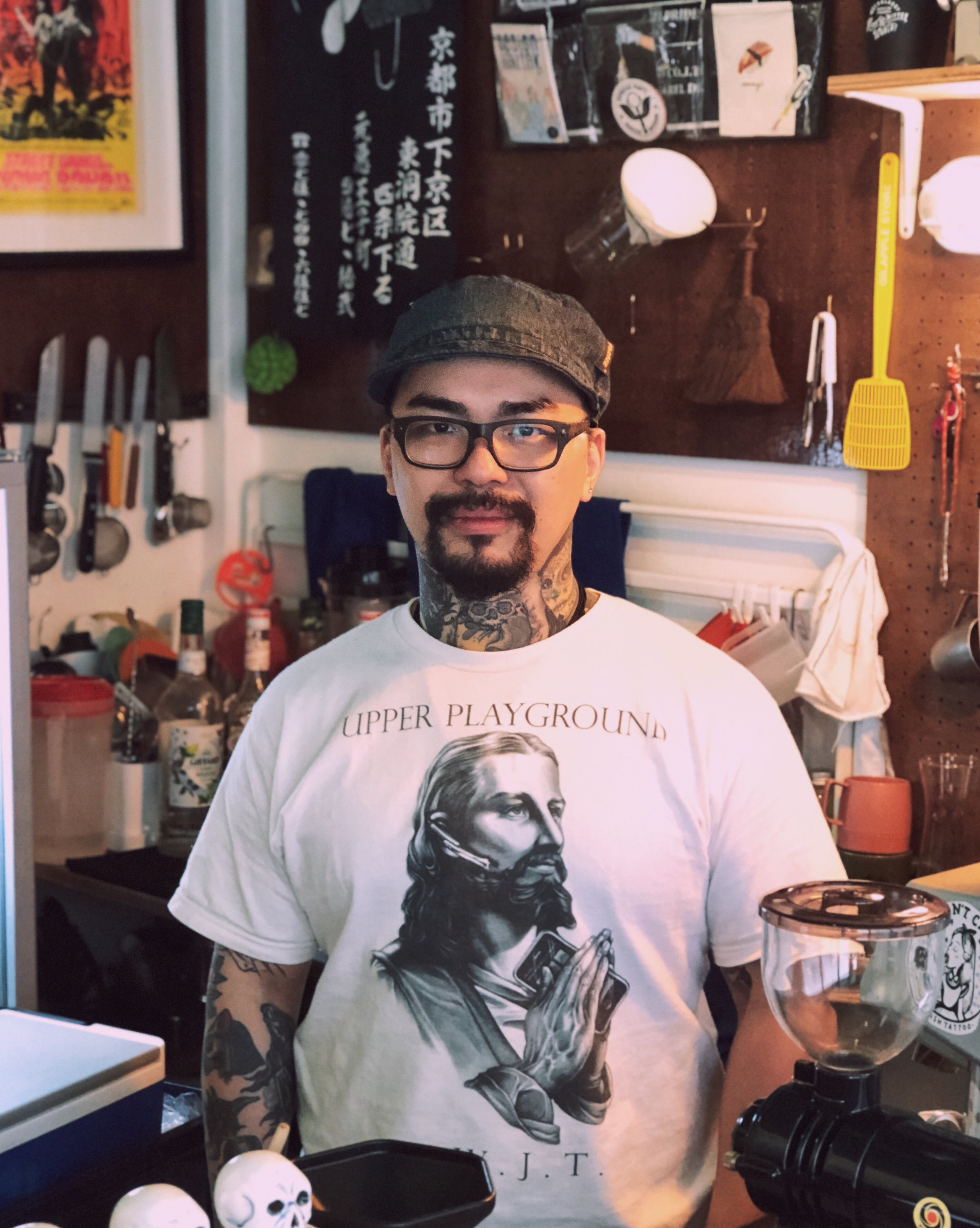 accountant, photographer, home base of Penang
@sxnflxwer_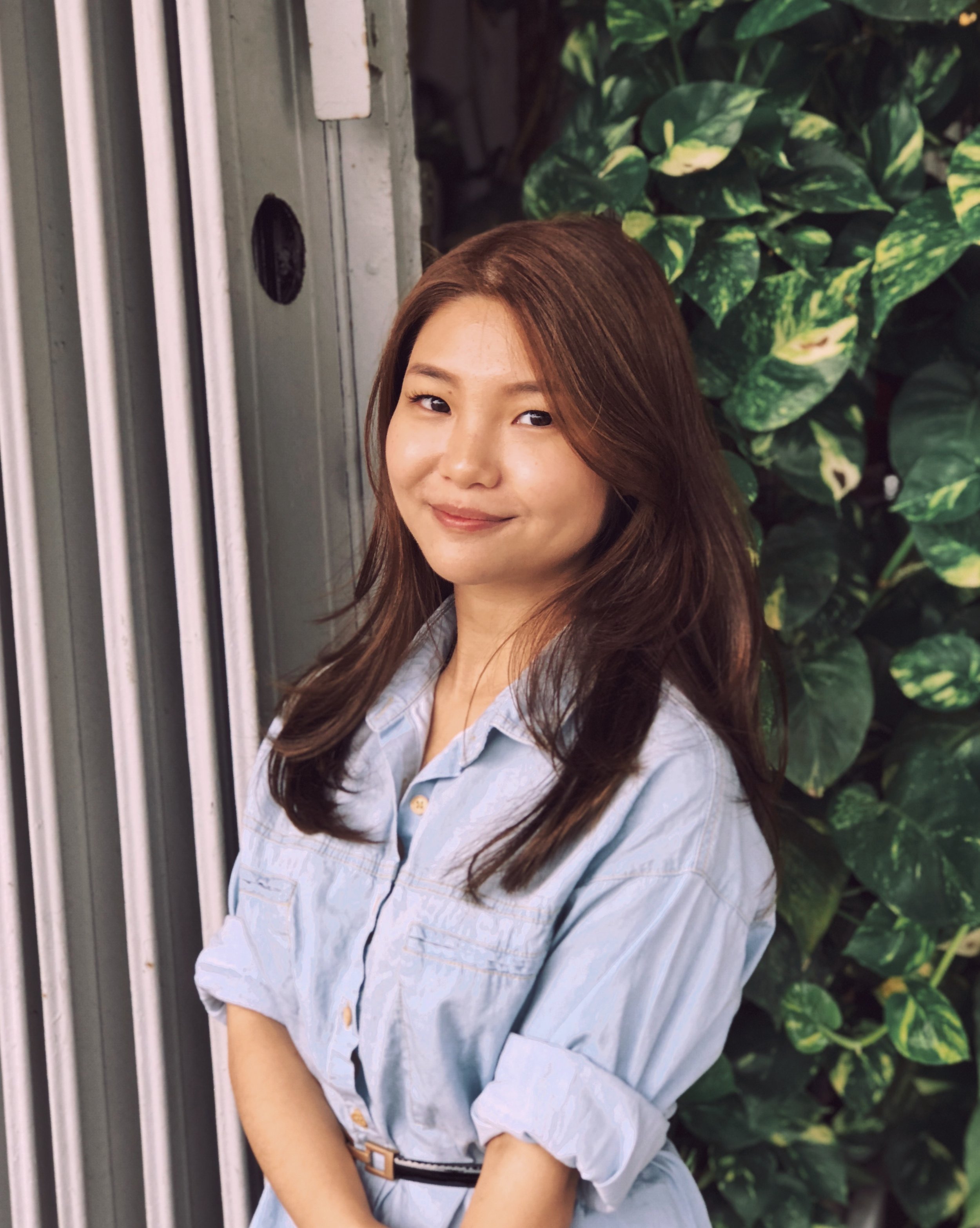 caffeine seeker, expert on KL's coffee scene
3. You discover bits of yourself that can sometimes surprise you.
I am a total homebody. My perfect Friday night consists of a 500-page book on the history of Nordic baking traditions (ahem hi Magnus Nilsson) with Mario Kart smash talk as ambient noise. Yet I found myself scarfing down century egg porridge on Petaling Street with a former salaryman-turned-backpacker from Japan who shaved his head so he could sleep in the temples of Thailand. I conquered the most challenging unexpected uphill trek in open toe sandals and with coils of rope hanging from the sides of my new-now-dusty backpack.
Introvert or extrovert, neurotic or spontaneous, rainbow sherbet or vanilla - I think we are all bits and pieces of a whole spectrum. Time alone gives us the freedom to learn more about ourselves and pushes us out of our comfort zone.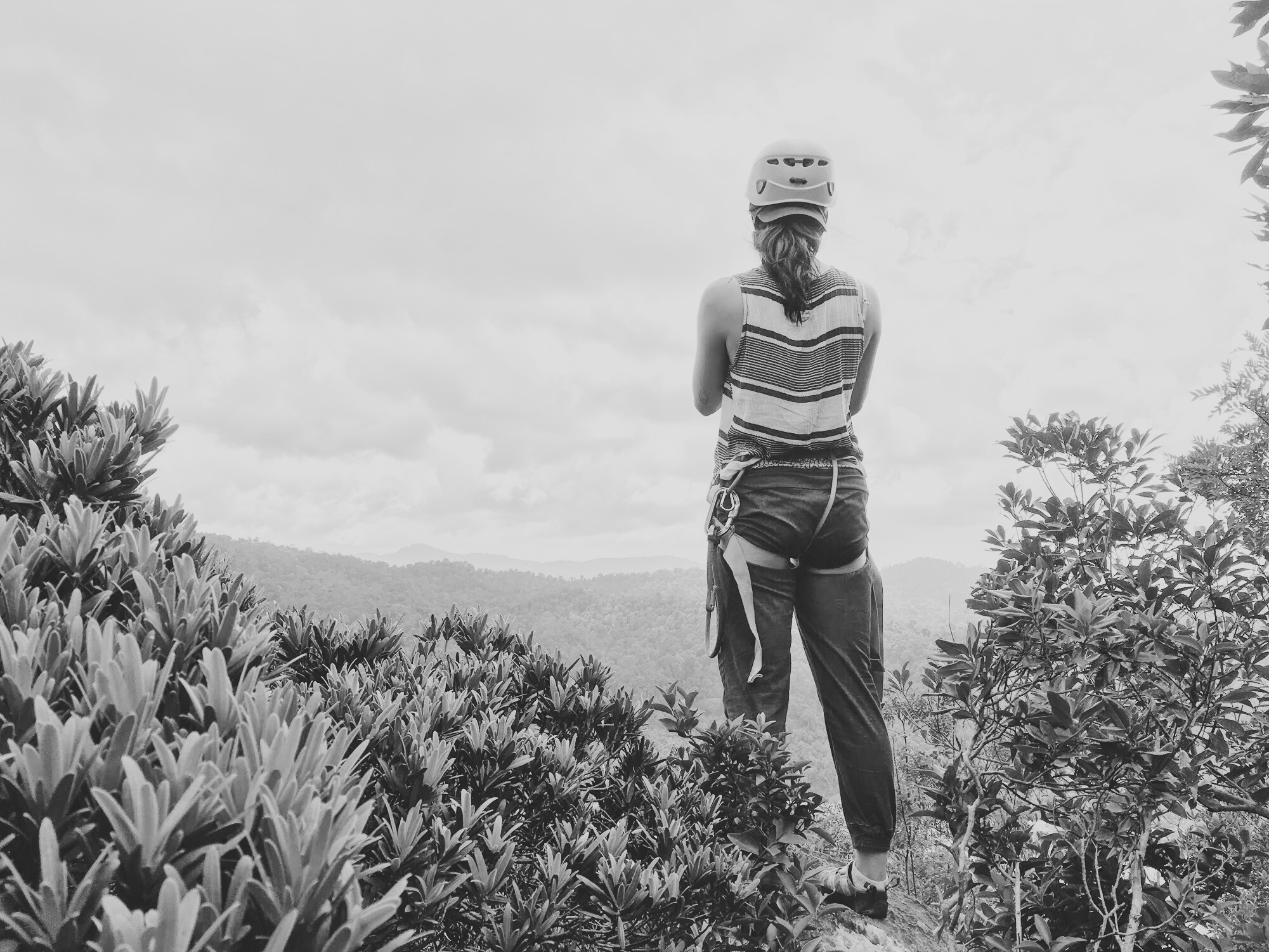 4. You inhale the present.
Sights, sounds and smells intensify without the presence of distraction. Cirrus clouds become floating brushstrokes in an indigo sky. Buildings become enchanting as pedestrian shadows dance on its ivy-laden walls. Bowls of food provoke rumbles in already satiated stomachs. Chatter becomes the melody in a quaint café. The seemingly mundane moments become real-life Hayao Miyazaki magic.
5. You become a better you.
You know, in Super Mario, when you're running down the course squashing Goombas while avoiding flying hammers of death and all of a sudden a mushroom comes gliding out of nowhere from one end of the screen? Then POOF. Now you're this giant upgraded Mario? Traveling solo is kind of like that. You're really just figuring things out as they come along and celebrating the smallest of triumphs.
One night, you can be camping out at a Miniso pretending to be conflicted about the best oil-blotting paper when really, you're trying to connect to their free wi-fi to hail a Grab car before your phone battery dies. The next night, you find yourself at a mall food court jackpot with a tray of of hokkien mee, duck egg char kway teo and beef noodle soup living your best carbohydrate-loaded life. Victory can be found in whatever you decide to slap it on. Each mishap is a lesson learned. Every wrong turn is a new corner explored. You walk away smarter, more confident and more appreciative of this giant rotating globe we call home.
Once you've traveled solo, you can always say, with confidence, you've conquered a piece of the world using the head on your shoulders and the feet in your shoes. Insert your well earned applause emojis here.